---
Lyons Reflects on Plan for Social Change
Written by Anthony Ferretti on September 14, 2020
Photo courtesy ISU Facebook Page
NORMAL, Ill. – Illinois State Athletics may have released their Plan for Social Change a couple of weeks ago, but their planning dates back to the summer months.
ISU Athletic Director Larry Lyons said he hopes to improve upon their initial plan to make it a successful program for the student-athletes.
"We know that as we have conversations and as we listen to our current student-athletes and former student-athletes that the document can be adjusted," said Lyons. "The plans can be changed and we'll fully expect that we'll put together some plans and some program moving forward that will definitely make things better in the short term and in the long term for our student-athletes."
Lyons added that they're currently working with their student-athletes, coaches and staff to provide better education and programs for them.  Lyons will also put an emphasis on enhancing its hiring practices to become a more diverse staff moving forward.
"We've gotta address the needs of our diverse student-athletes and provide the programming so that we can address their needs as coaches and as staff and again make this the best or improved to be the best that we can possibly be," said Lyons.
One of their educational programs, which starts in mid-September, will focus on diversity, equity and anti-racism. There will also be a series of follow-up coaching sessions to ensure ongoing growth and development.
In the future, Lyons wants to have conversations with the student-athletes to find out what programming/education will be beneficial to them rather than suggesting what those are. The program will continue into the spring as discussions continue.
---
You may also like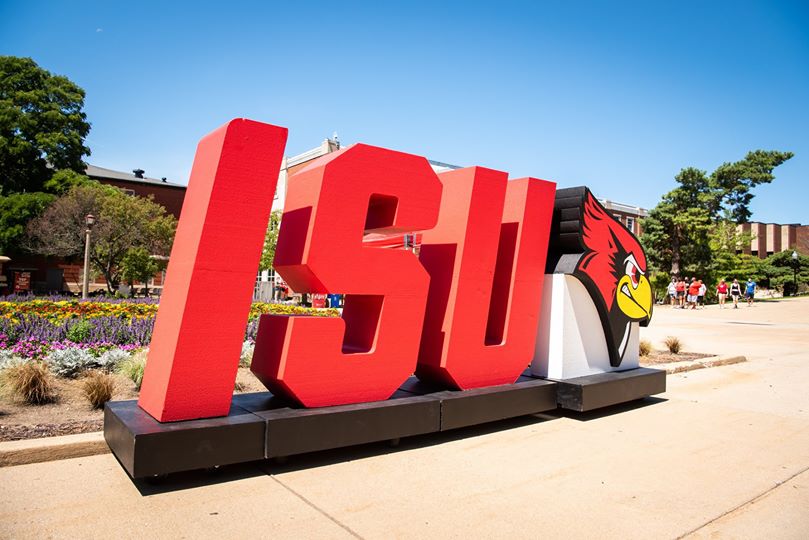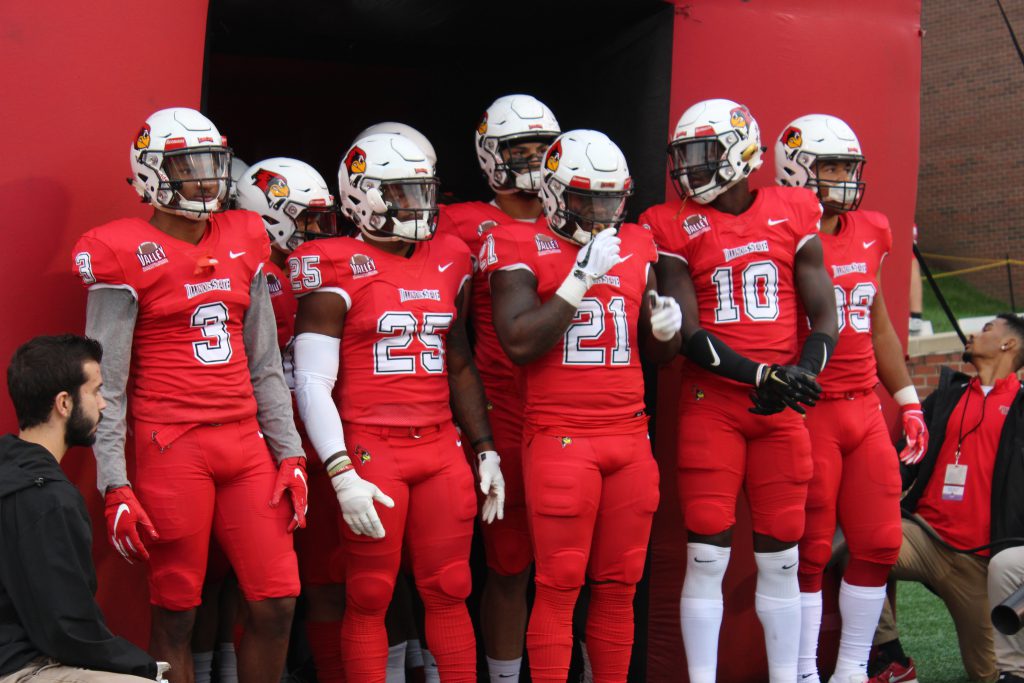 Continue reading