---
Local colleges are participating in the All In to Vote Challenge. This is a nonpartisan effort to encourage college students to pledge to vote. Anyone can pledge to vote and the leaderboard only reflects student pledges. It takes less than 1 minute to pledge. Mail-in voting began Sept. 24 and will end Oct. 29.
Have you REGGIE-stered to Vote?
Click the link or the picture to register to vote, it takes about 2-5 minutes to register.
The Races
President of US 
Donald Trump (R)  (i)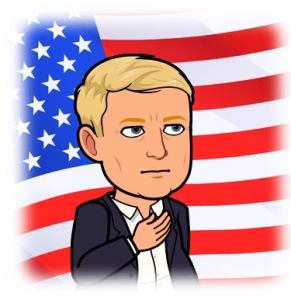 Joe Biden (D)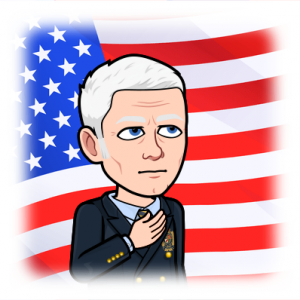 Jo Jorgensen (L)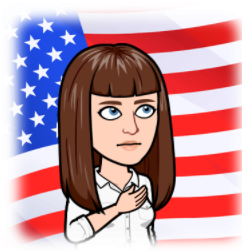 US Senator–
Dick Durbin (D) (i)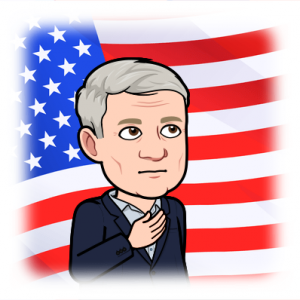 Mark Curran (R)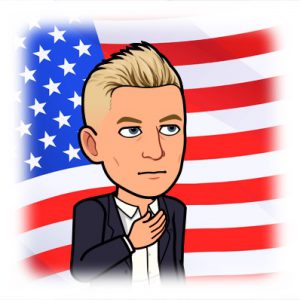 Danny Malouf (L)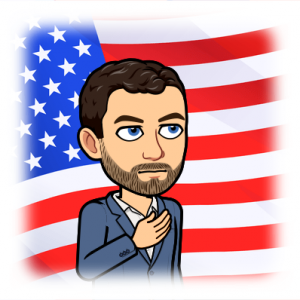 David Black (Green)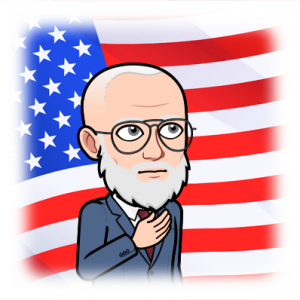 Willie Wilson (Willie Wilson Party)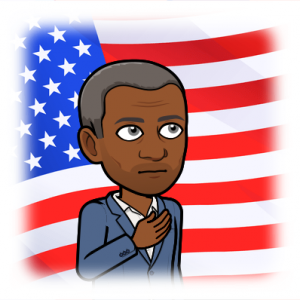 Chad Koppie (Constitution)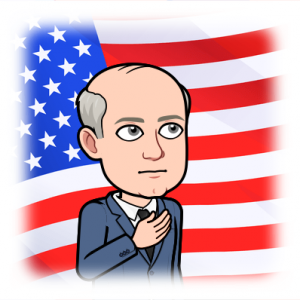 Congress District 13
Rodney Davis (R) (i)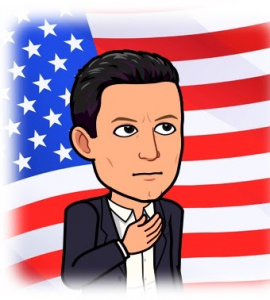 Betsy Dirksen- Londrigan (D)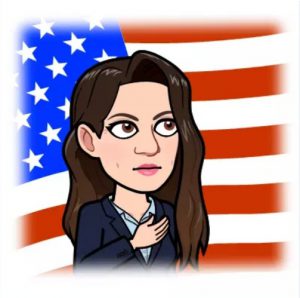 Congress District 18
Darin LaHood (R) (i)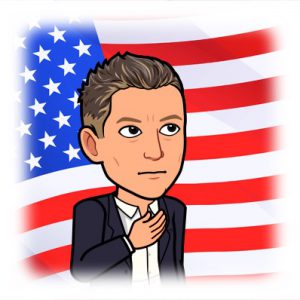 George Petrilli (D)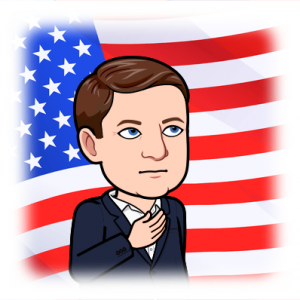 State Rep. District 88
 Keith Sommer (R) (i)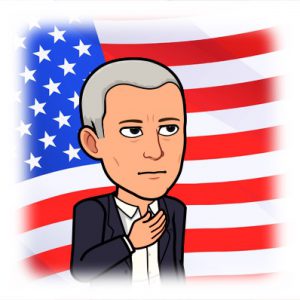 Karla Bailey-Smith (D)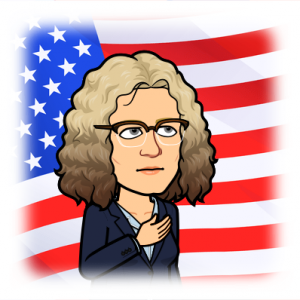 Kenneth Allison (L)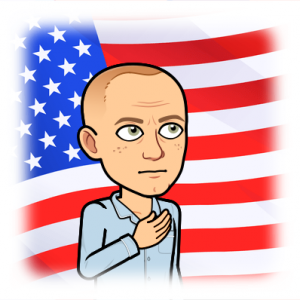 State Rep. District 101
Dan Caulkins (R)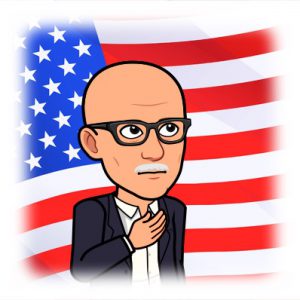 State Rep. District 105
 Dan Brady (R) (i)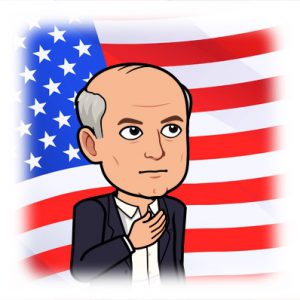 Chemberly Cummings (D)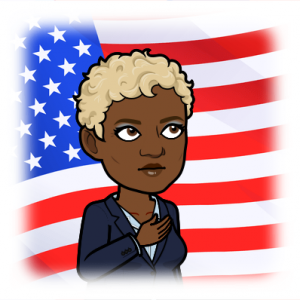 Circuit Clerk
 Don Everhart (R)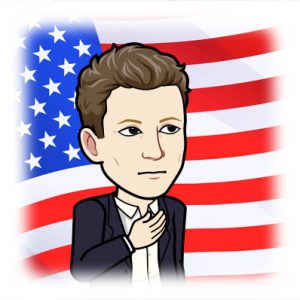 States Attorney
Don Knapp(R)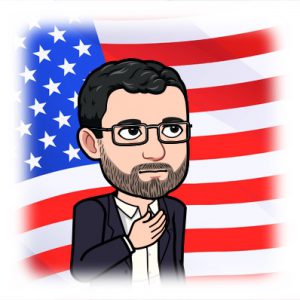 Auditor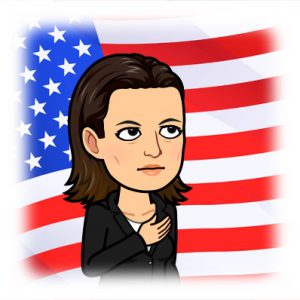 Michelle Anderson (R) (i)
Rob Fazinni (D)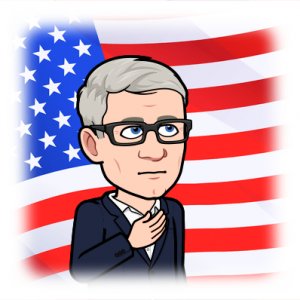 Kevin Woodard (L)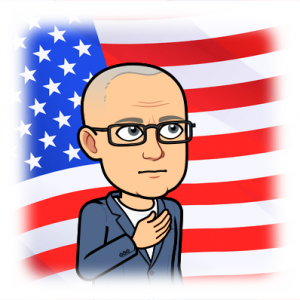 Coroner
 Kathy Yoder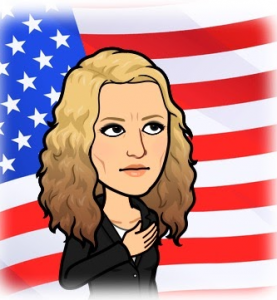 (R) (i)
Abbi Sorrells (D)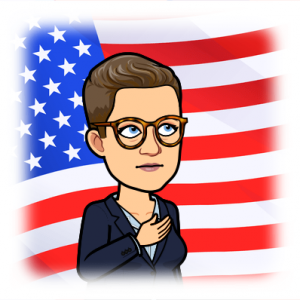 County Board
D2– William Friedrich (R) (i)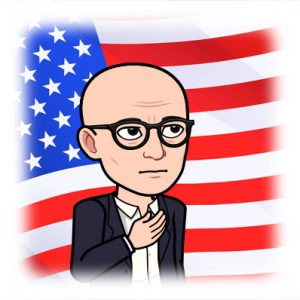 Jeff Bertrand (D)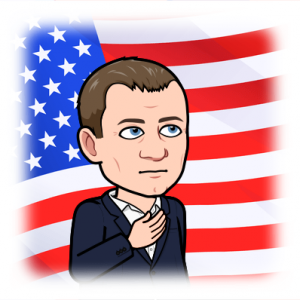 D3
 George Wendt (R) (i)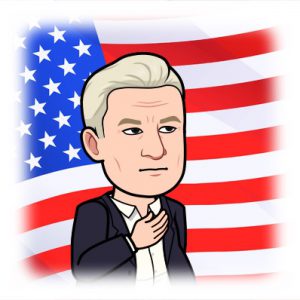 R.J. McCracken (D)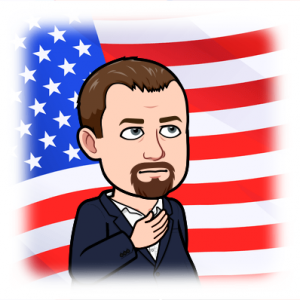 Derek Evans (L)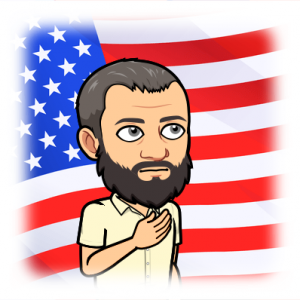 D4
Adelita Cruz (R)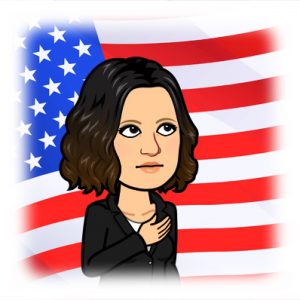 Benjamin Webb (D)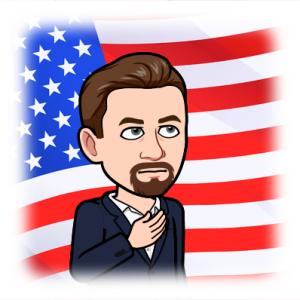 D5
  John McIntrye (R) (i)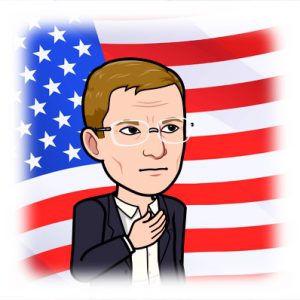 Rachael Lund (D)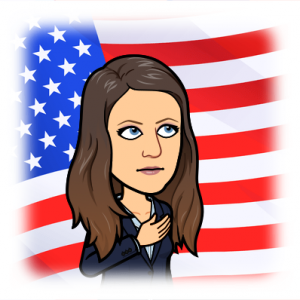 Jo Ann Litwiller (L)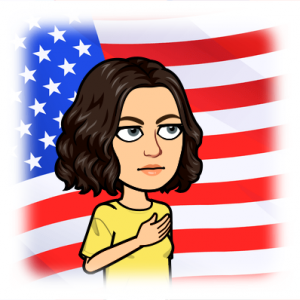 D6
Hannah Beer (D)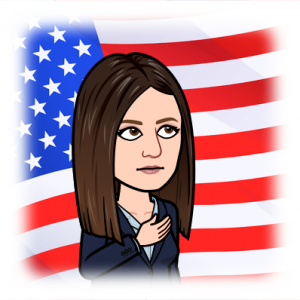 David Scarpelli (L)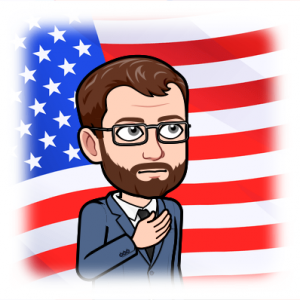 D7
Jacob Beard (R)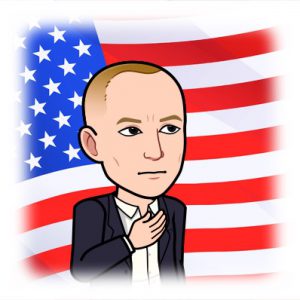 Val Laymon (D)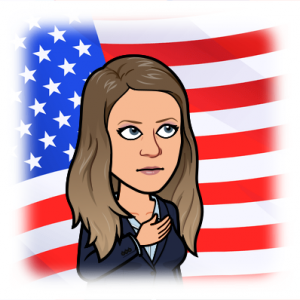 Darin Kaeb (L)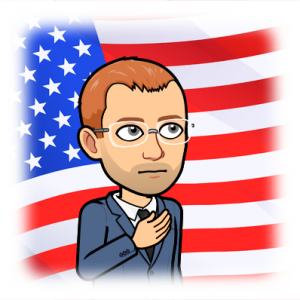 D8
Jordan Baker (R)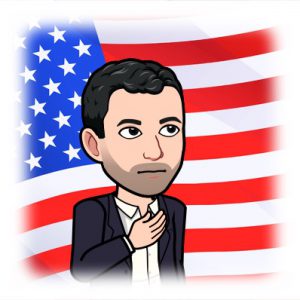 Lea Cline (D)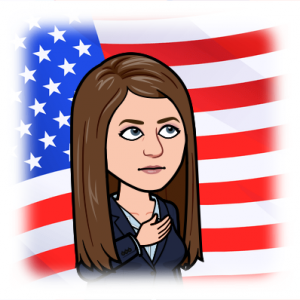 D9
 Susan Schafer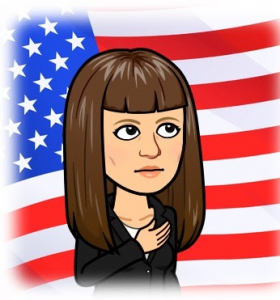 (R) (i)
Jackie Gunderson (D)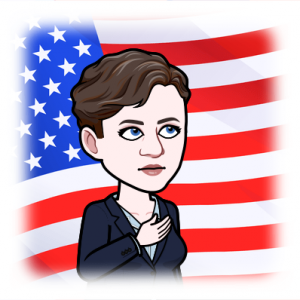 ---