Top 10
Top 10 Restaurants in Bloomington-Normal
10. Avanti's
The Gondola. 'Nuff Said.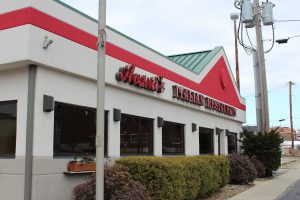 9. Meatheads
Greasy, never frozen burgers cooked to perfection and edible cookie dough? What more do you need?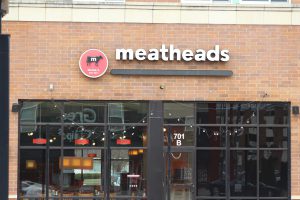 8. The Rock
A gyro and cheese fries do not disappoint – my whole life was given to me. A whole lot of yummy deliciousness.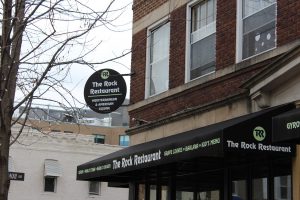 7. Firehouse Pizza
Firehouse is probably the most underrated pizza place in town. You get a thick crust paired with their special sauce and cheese, and it's literally like hugging your taste buds.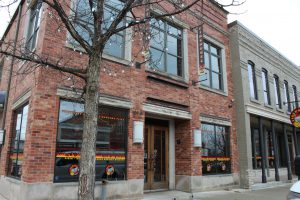 6. Emack & Bolio's
Expand your ice cream horizons past Cold Stone & Dairy Queen. The best is sitting outside in their outdoor patio with your best friends talking the day away and enjoying flavors like s'moreo!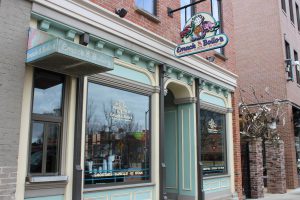 5. Logan's Roadhouse
Don't even get me started on how good the food is, but here we are! They have a unique burger that has a FRIED. CHEESE. PATTY. on it. There is *literally* a fried cheese patty on this burger.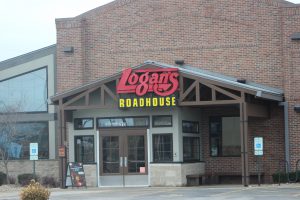 4. D.P. Dough
One does simply not go to ISU without having D.P. Dough at least once. You'll eat your weight in a calzone, but it's TOTES #WORTHIT.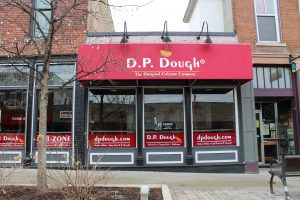 3. Medici
SWEET POTATO TOTS. Their diverse menu allows you to pick almost anything on the food spectrum and everything is cooked with precision.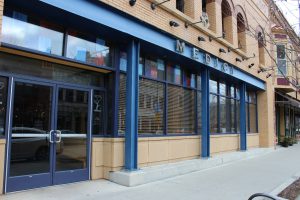 2. Fort Jesse Cafe
The holy grail of breakfast. Don't @ me, this is the best breakfast place in Normal. If you're looking for breakfast cooking close to your mama's, this is the place.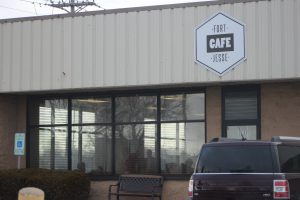 1. Tony's Tacos
Everything is great. The tacos are always hot and fresh – you just feel like you're transported out of your body. The strawberry horchata. Yes. Yes. YES.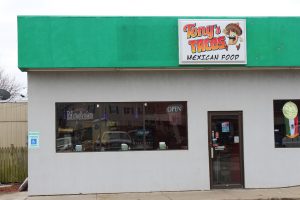 That's all for this week! Check back next week to see what my next top 10 will be!
Written by Brandon Moran
Kaitlyn Mayer
March 5th, 2018
No comments