Top 10
Top 10 Darty Standouts
Darty season is just around the corner! Here are 10 ways to make your darty stand out!
10. Jersey Squad Pic
It's Jerseyyy Tiiiiiiimeeee! Squad up and bust out your best jersey for some Instagram-worthy photos that are guaranteed to hit you with the likes.
9. ISU Flag
An ISU Flag is the perfect backdrop for your darty Snapchat post. Many also accessorize their school spirit and use the flag as a cape.
8. Yard Games
If you're looking for a way to keep your guests entertained, yard games will be the way to go. There's nothing like a fun competition with your buddies on a nice warm day.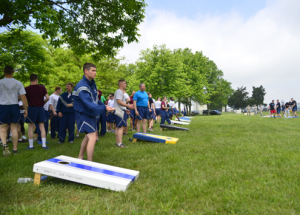 7. Couch on the Porch
Putting your couch on the porch gives your party guests a place to chill for a little bit.
6. Slip n' Slide
To enhance the overall experience of your darty, a slip n' slide will allow your guests to get wet and wild!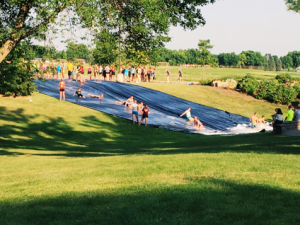 5. GoPro
Is there a better way to capture your amazing darty than by having someone walk around with a GoPro strapped to their head?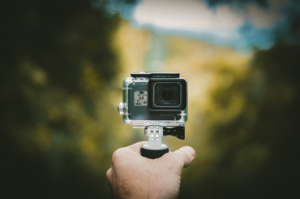 4. Roof Access
If you're into cheap thrills, allowing people to have access to your roof will literally heighten their experience. Just make sure no one falls off!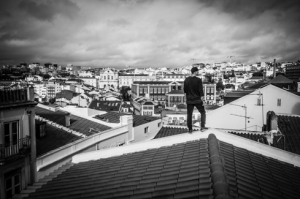 3. Kiddie Pool
It's time to take your cooler to the next level! Get a kiddie pool, fill  it with ice, and place your beverages in said pool. BOOM! It's an instant way to make all your party-goers happy.
2. Banger Playlist
No darty is lit without a BANGER playlist to keep it going. Choose wisely, as the atmosphere and energy of the darty depends on this!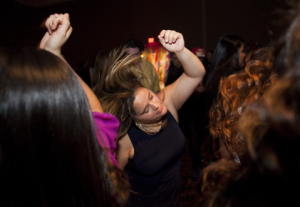 1. FOOD
Food is a must. Everyone loves food! Bonus points if you're grilling! There's nothing better than having a good time and some BBQ!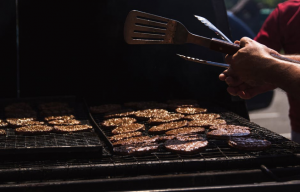 Written by Brandon Moran
Hope Daly
April 8th, 2018
No comments