Specialty Shows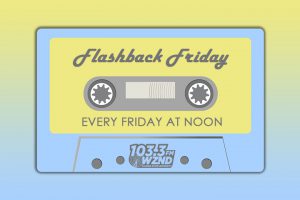 Flashback Friday
Take a trip through time with Flashback Friday every Friday at 12:00pm.
Where will we be this week?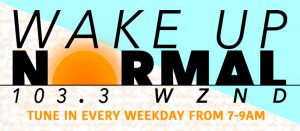 Start your morning off right with Wake Up Normal.
Every Monday through Friday at 7:00am.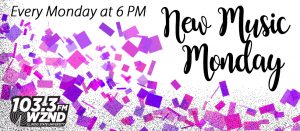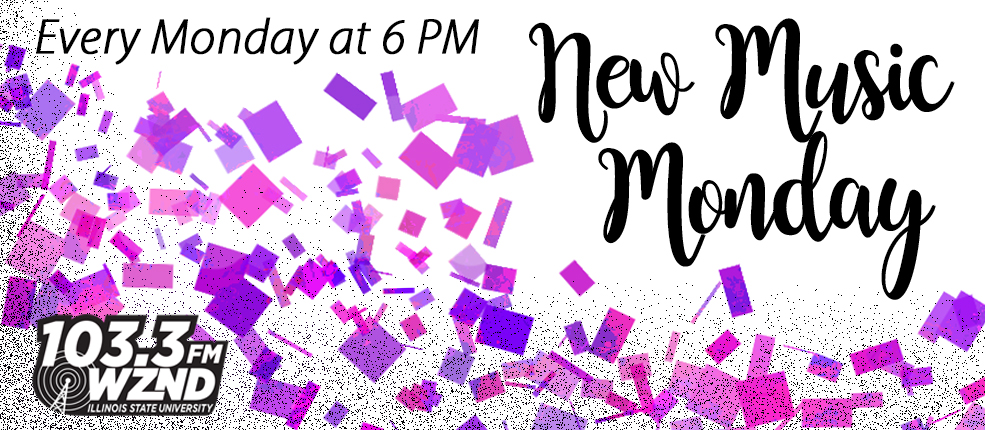 New Music Monday
Hosts Brian and Kirstin bring you all the new music you can handle with Producer Zach.
Every Monday at 6:00pm